Home
Welcome to our website!
Jozone Kids Club is a safe, happy and fun Out of School Club.
We aim to provide a flexible, varied and exciting programme of activities for your children to enjoy in safe and friendly surroundings.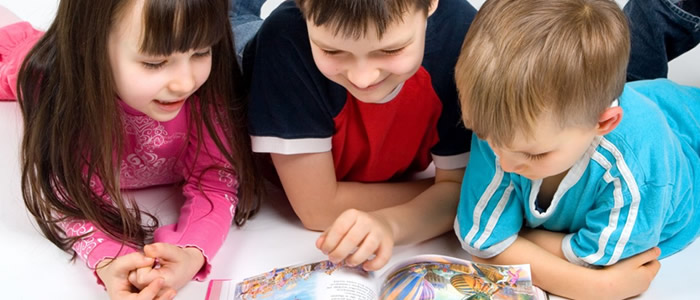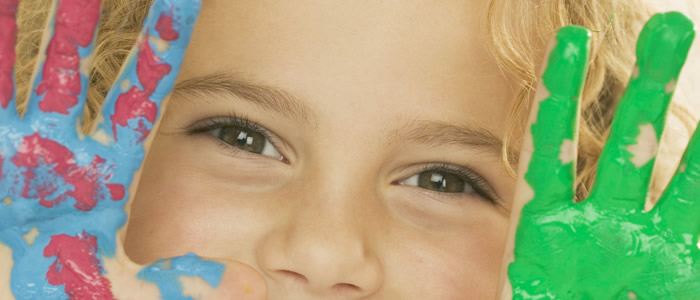 Jozone's Before and After School Club is located at;
The Before and After School Club are open to every child within that Primary School aged 3-11 years.

We provide high quality childcare by a team of qualified Childcare Practitioners. All Clubs are Ofsted registered and all our staff have had DBS checks.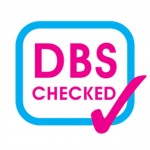 For any enquiries speak to our staff out one of our clubs
or contact the Club Mobile on 07961641769
Head Office Mobile: 07966282431